INSPIRATION FROM AROUND THE WORLD
FOR AN AESTHETIC AND
MEANINGFUL LIFESTYLE

THE Stylemate includes the print magazine and the blog thestylmate.com
Created by people with a passion for the beautiful things in life and a special instinct for the new, as well as the claim to be the source of inspiration for a design-loving and travel-conscious audience.
Exciting and extraordinary stories from the fields of architecture, art & culture, design, fashion & beauty, food & drink and hotels as well as wonderful essentials and ingenious insider tips inspire trend-conscious travelers, art lovers, fashionistas or design enthusiasts in their personal fancy lifestyle.
40 pages, format A3, available in German and English.
Print Editions 2022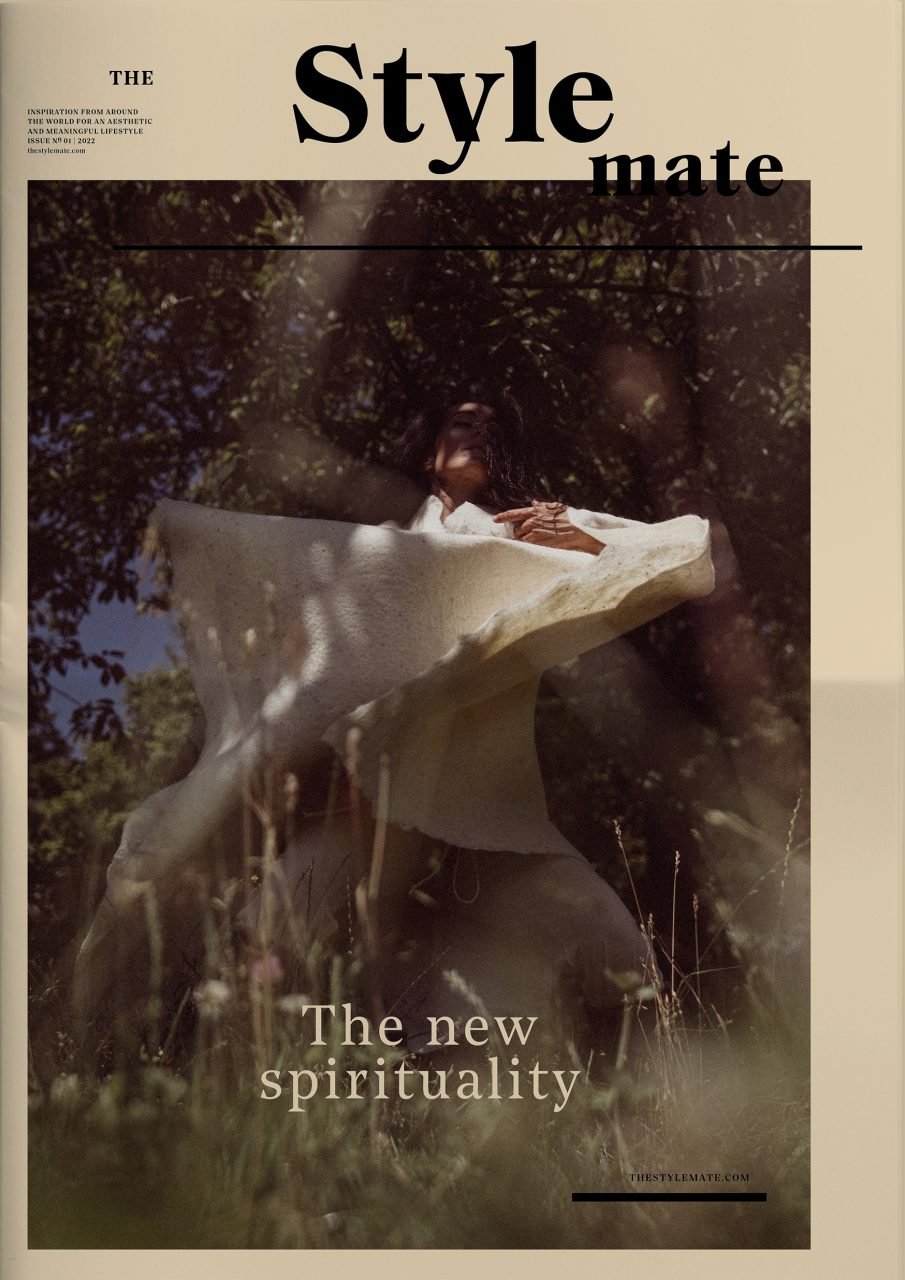 Print Editions 2021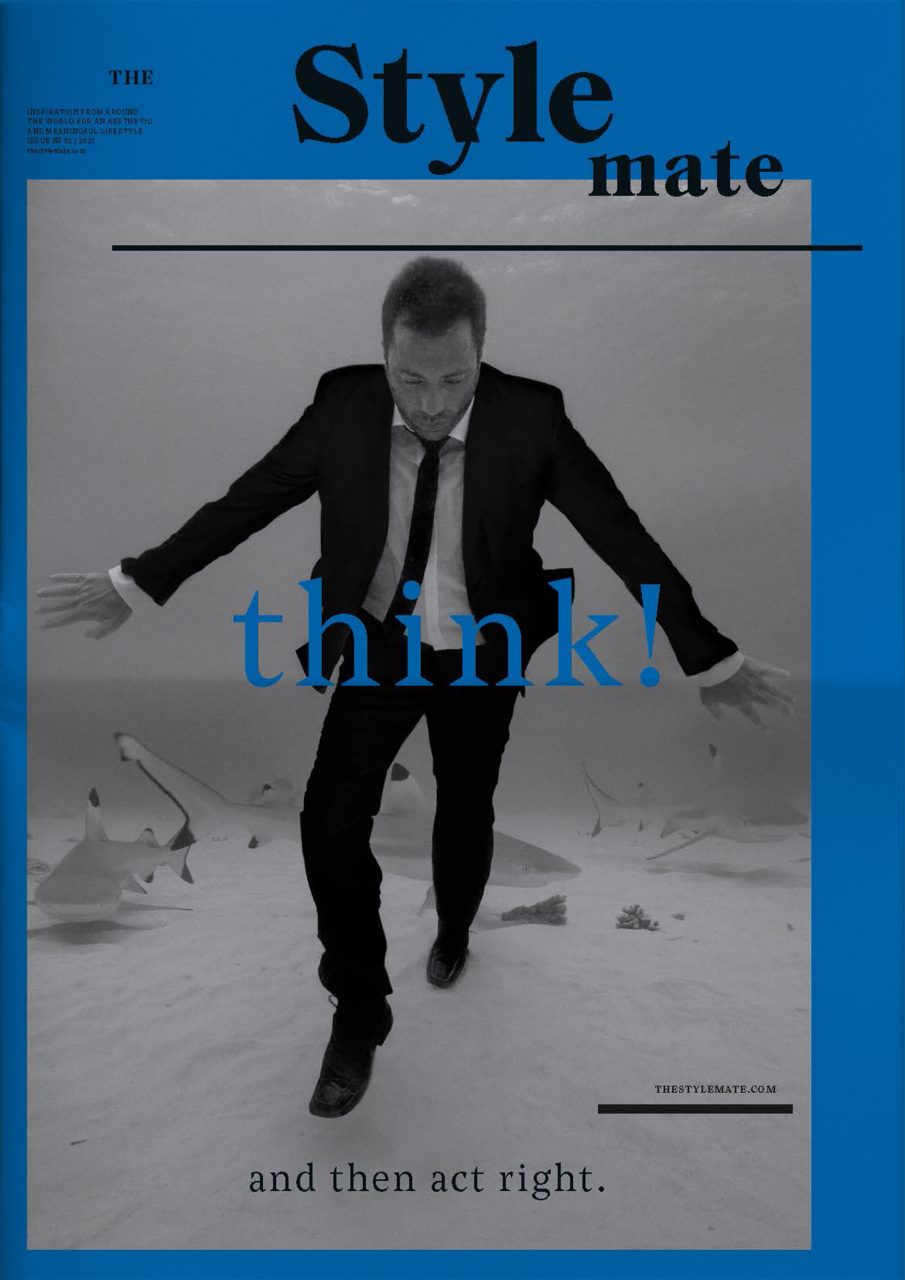 Print Editions 2020
Print Editions 2019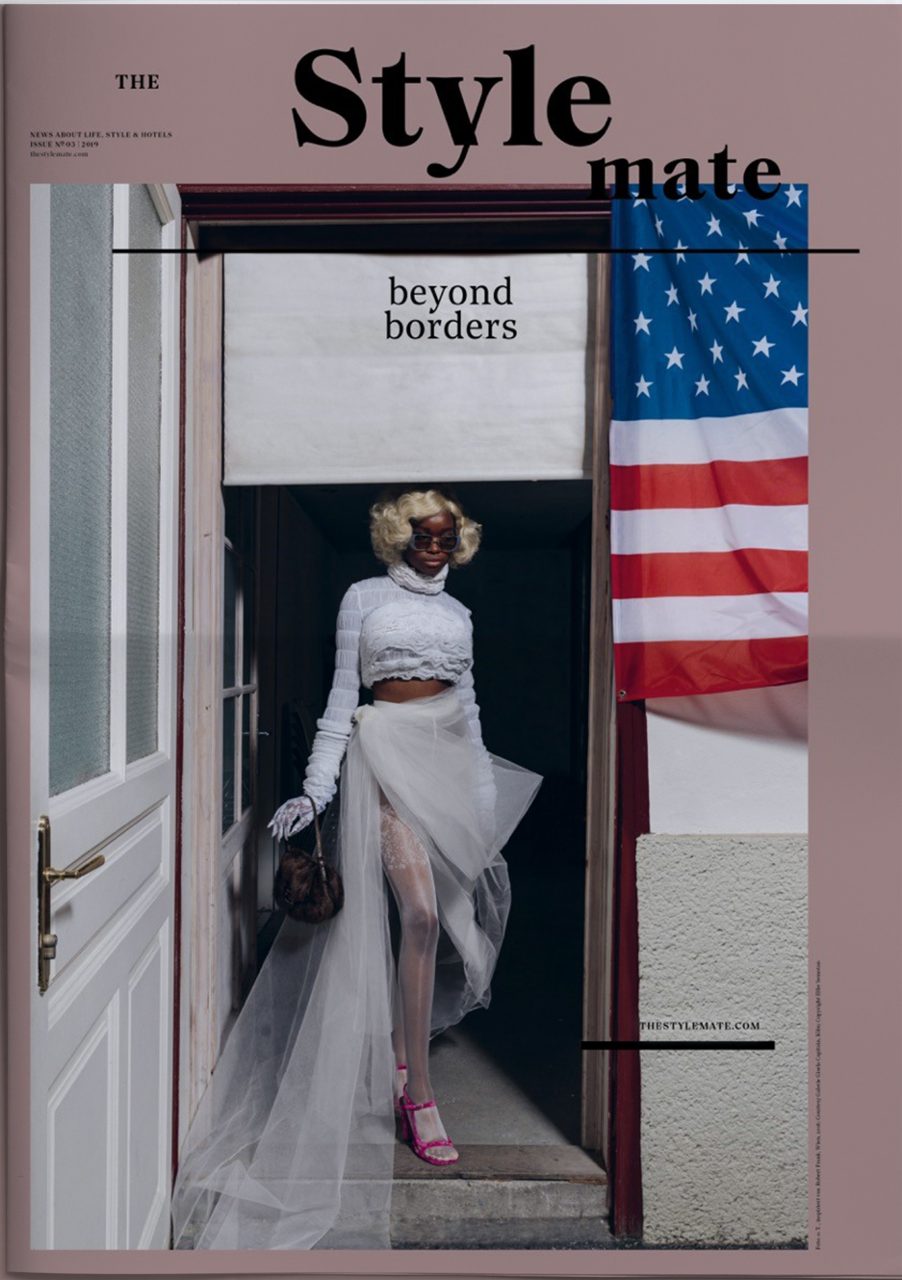 ---